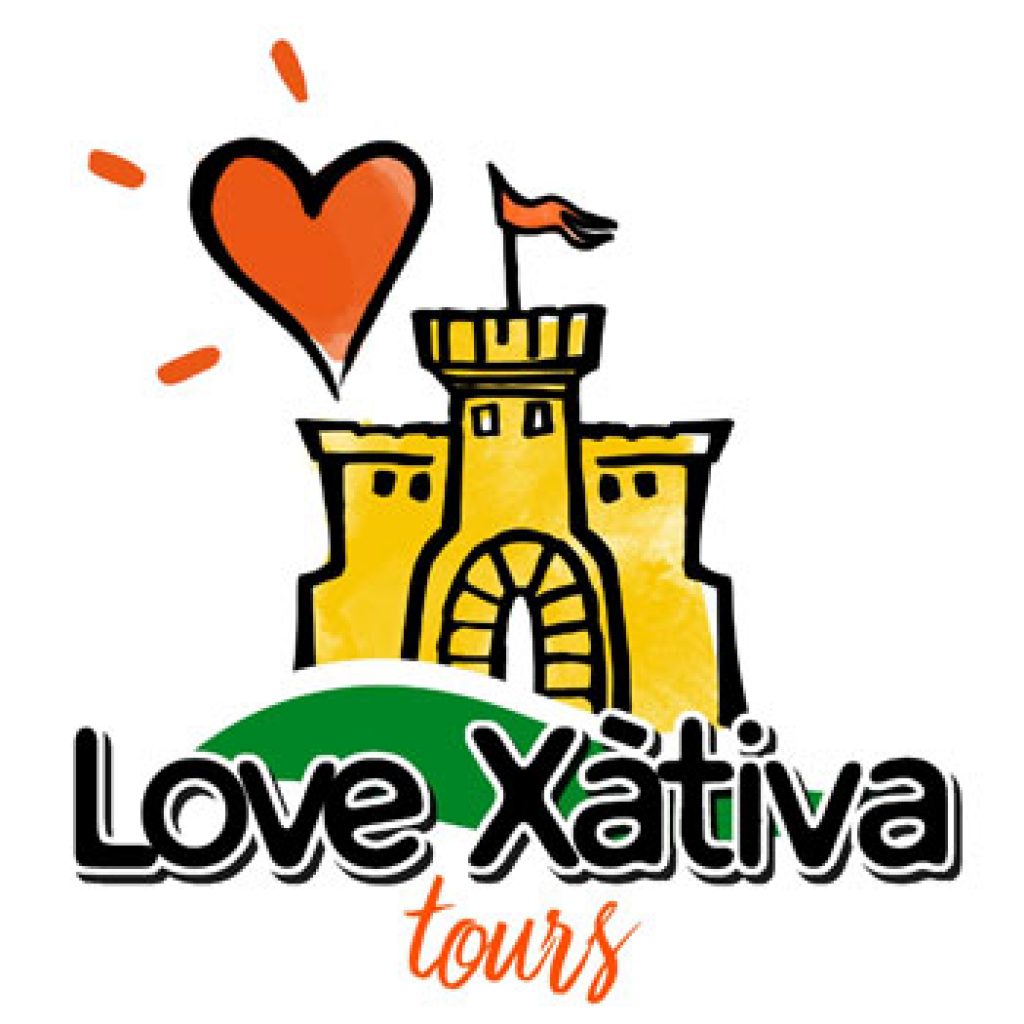 Love Xàtiva Tours organizes generic routes, like the panoramic of the city and the visit to the Castell. Also suggestive thematic routes: the Xàtiva of the three cultures (Muslim, Jewish and Christian), the walled city of Xàtiva, the slope of the Castell, the city of the Borja, the fire of the city, the natural park of the Black Cave. There are special routes for school groups, universities, companies or associations.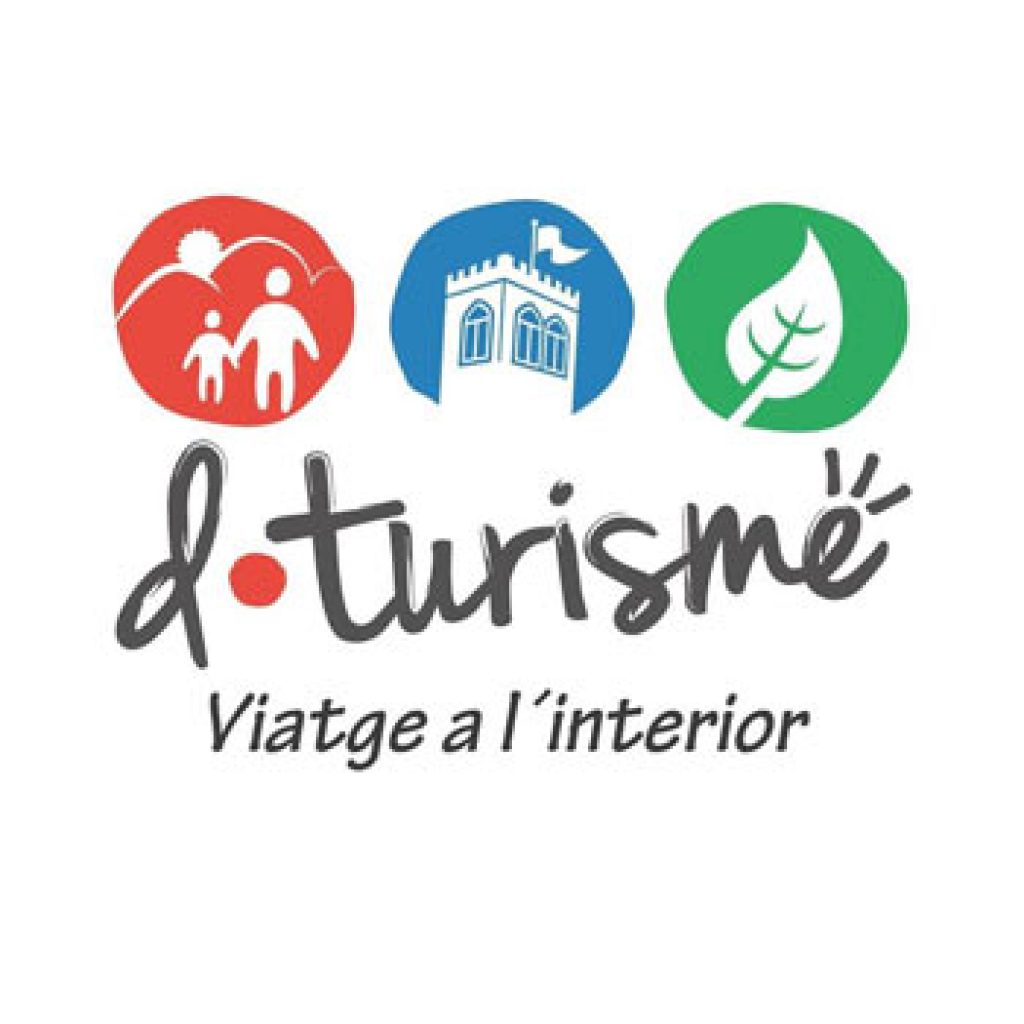 D'Turisme, viaje al interior, offers guided tours that allow you to learn in a fun way. D'Turisme has several routs in Xàtiva: "Walking between towers and walls" "Walking between castles and towers" "Caves, legends and chapels" " Rout of the Borgiast" "King Fhilip V and the destruction of Xàtiva" "Water and the city of thousand fountains" "Basilica of Xàtiva and its treasures"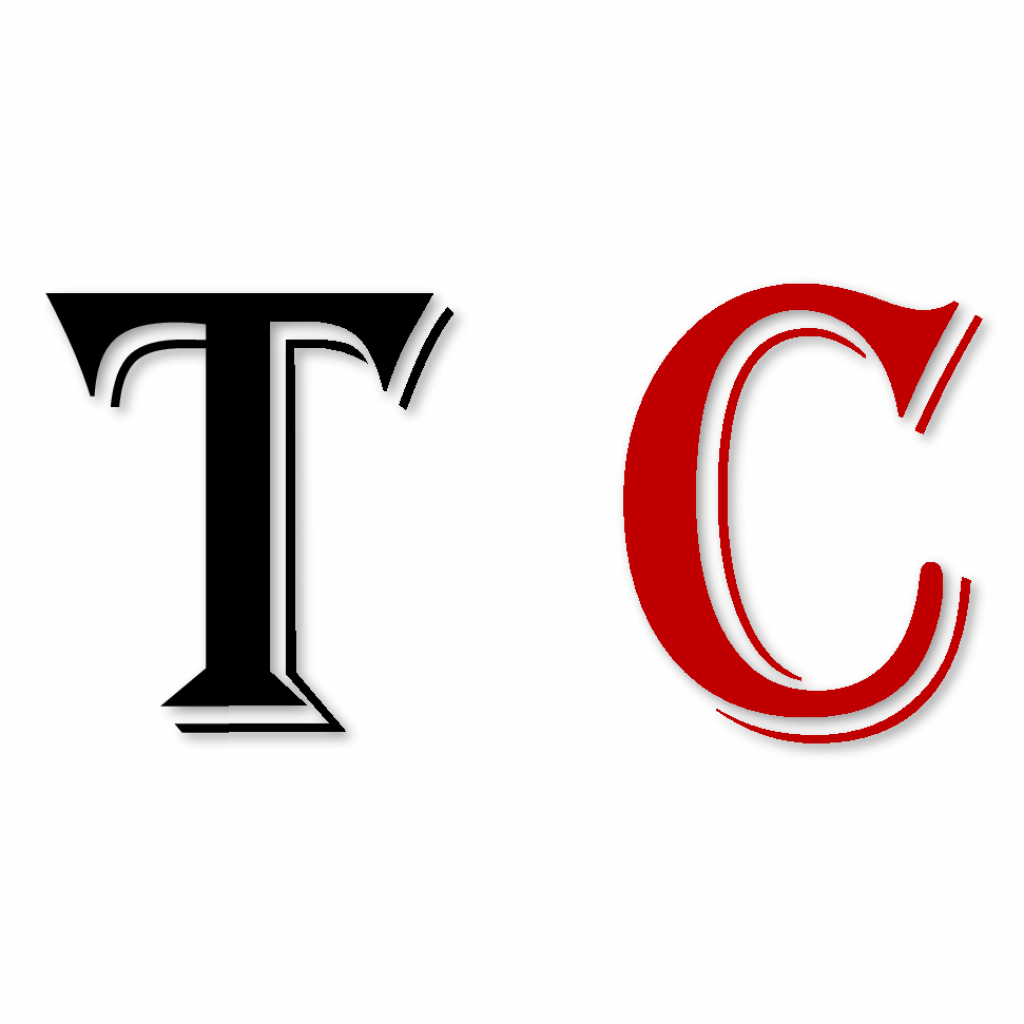 My passion is the history of Xàtiva, my purpose is to offer the visitor a pleasant route through our city, showing the different urban environments; the main streets with their emblematic houses, the Basilica Collegiate church, the reconquest churches, the BB.AA. museum, the archeological museum and, of course, our castle, "one of the strongest and safest in the Crown of Aragon".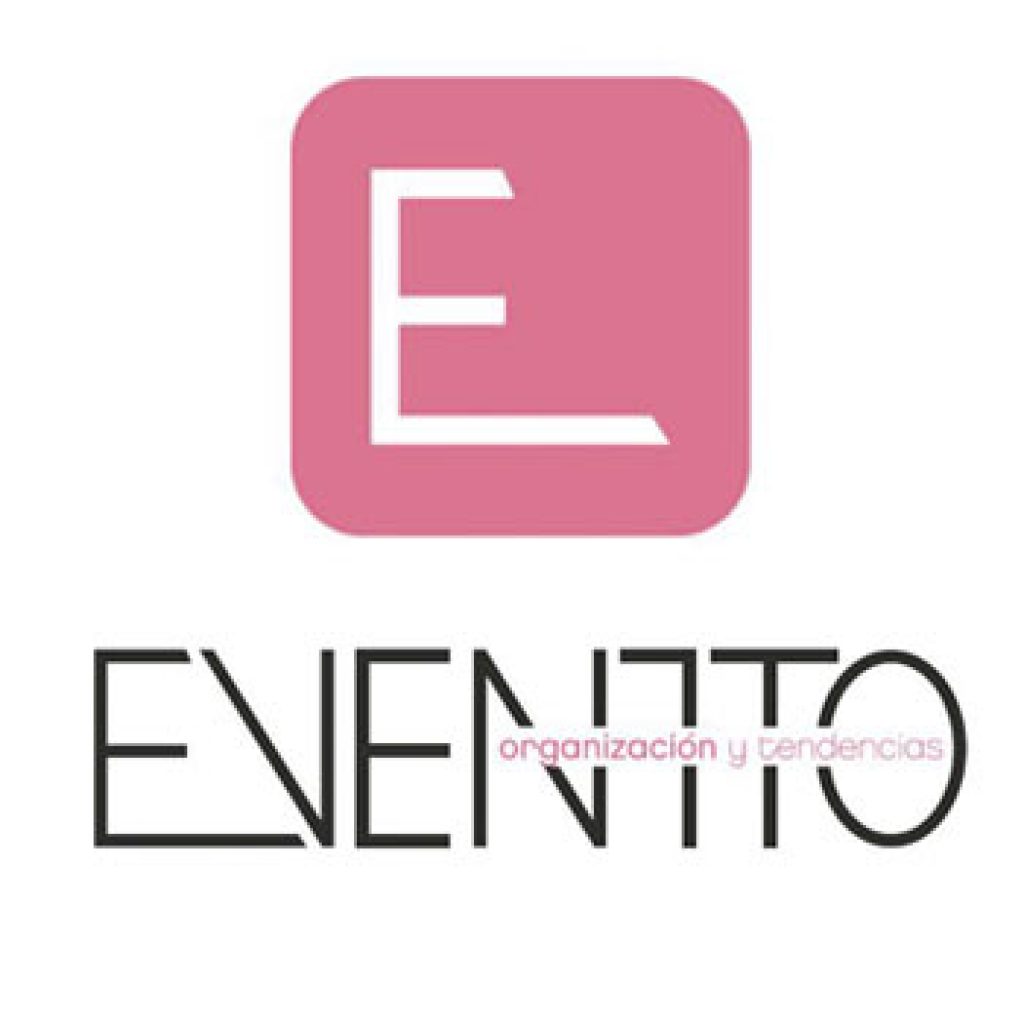 Eventto Fusion organizes all kinds of tourist and socio-cultural activities. Among its thematic itineraries in Xàtiva are: the Borja, monumental Xàtiva, the Castell, fountains, Jaume I and the devastation following the burning of Xàtiva City.
They also prepare fun and cultural activities for schoolchildren each month coinciding with an important holiday or date. We also organize activities such as excursion and guide tours.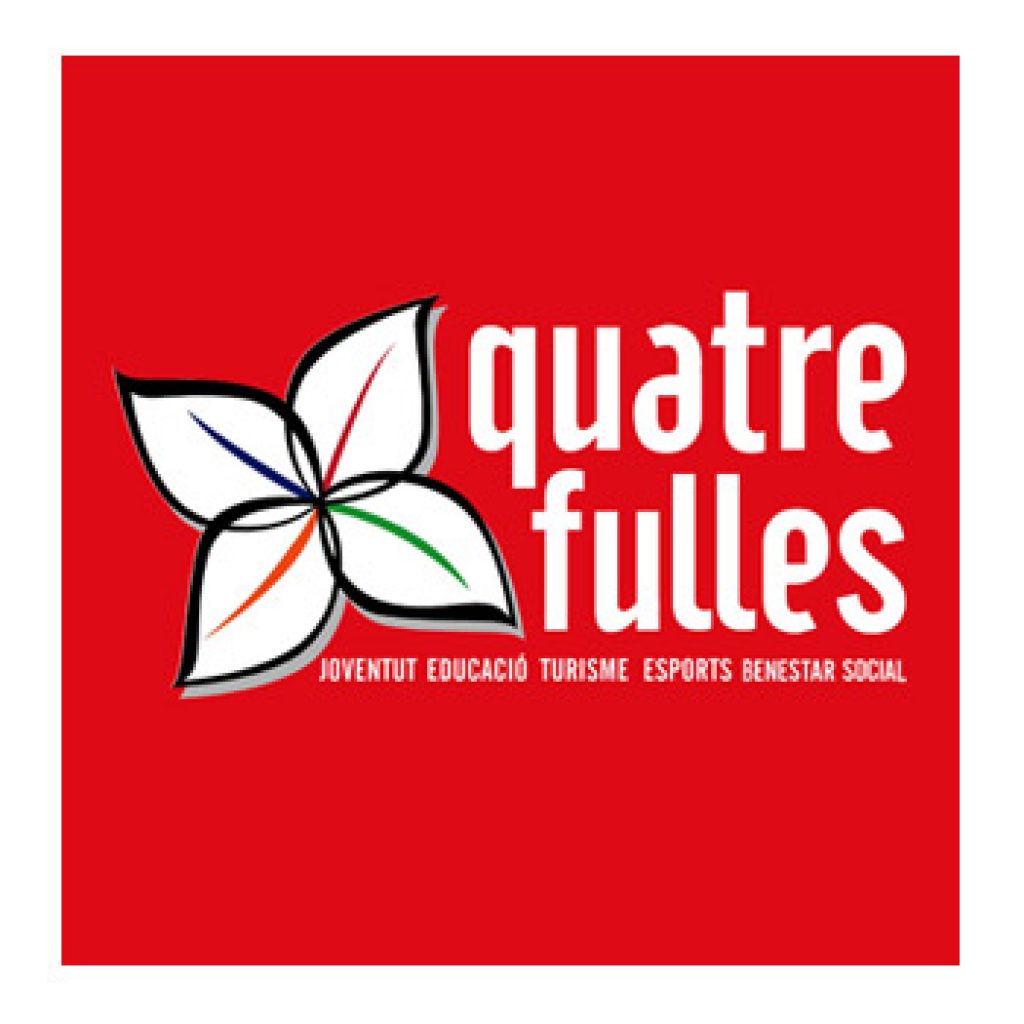 Quatre Fulles has more than 20 years of experience in the fields of Tourism, Education, Sports, Youth and Welfare. We organize trips around Xativa's Old Town, including Fine Arts Museum, and also, specific trips and routes: The Siege of Xàtiva, The Fountains, Black Xàtiva… One of our specialities is scholar groups.